Merford Cabins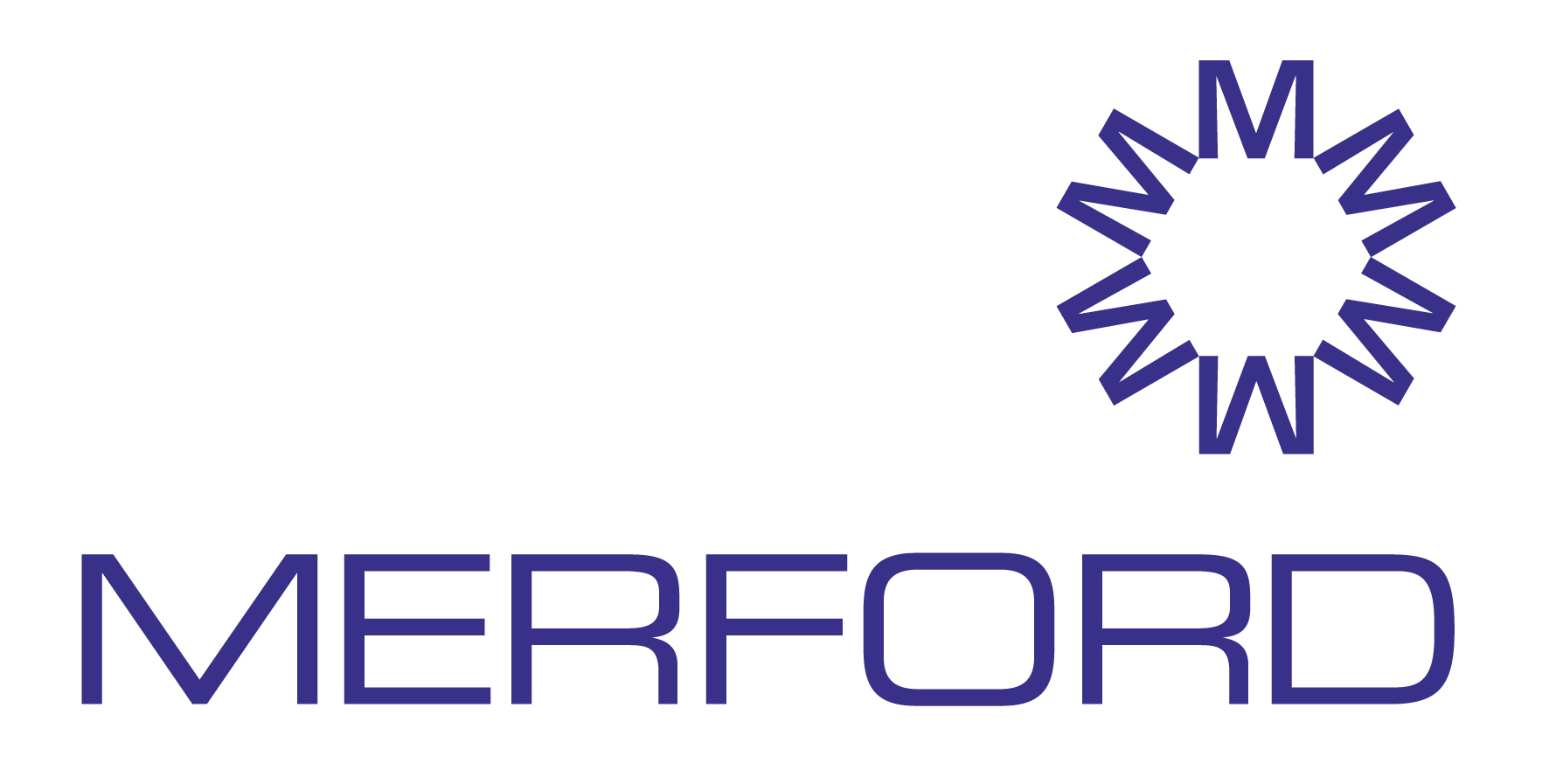 Every human being is entitled to a healthy, safe and comfortable housing, working and living environment. This seems obvious. Yet, every day Merford once again observes the extent to which we can improve our environment. Whether it concerns the noise made by factory machines, the uncomfortable positions a crane operator is forced to assume, the swinging beat from a discotheque or the audible burgeoning violin talent of the young girl next door: we offer the right solution for any specific situation.
It all starts off with listening….
For us quality begins by listening properly to the client's needs and wishes. This is important because every client's problem is unique. Your wishes and our many years of knowledge and experience subsequently form the basis for developing the most suitable solution.
The right solution
Our employees always collaborate with our clients. Only together can we achieve the best possible results. Only together can we build a valuable and long-term relationship. A relationship in which honesty, openness and creativity are central themes. And in which the quality of the products we supply is, of course, a priority!
Everything under one roof
At Merford in Gorinchem in the Netherlands 180 men and women each day work on a diverse range of products and services. For example, on ergonomic cabins for cranes, vessels and vehicles; on noise mitigating solutions for the individual up to large-scale industrial projects and on doors that are subject to special criteria. From engineering to production and from advice to assembly: Merford has it all in-house. This not only guarantees high quality, but flexibility as well. We meet our commitments, quickly respond to small changes and deliver on time.
---
Other Corporate members include
---