Working Time Solutions Ltd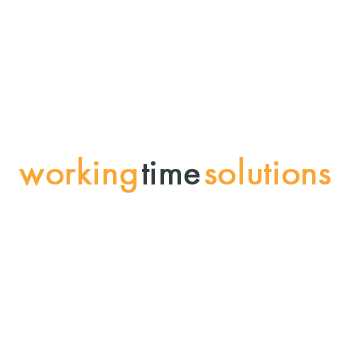 Working Time Solutions is the UK's leading authority on shift work. For nearly 30 years we've helped businesses improve productivity and service standards while maintaining compliance and supporting employee wellbeing.
Our combination of powerful software and specialist consultancy enables the design, implementation and management of flexible, optimised shift patterns and rosters.
In these uncertain times we're helping ports and cargo businesses modernise shift planning and workforce management systems to improve responsiveness and ensure precisely the right amount of resource is available at exactly the time it is needed. In environments with highly volatile demand, optimising shift work can generate a sustainable reduction in labour costs of over 15%, increase productivity by 55%, halve absence and waste and achieve 100% compliance with Working Time Regulations.
Our website hosts a wealth of insight and advice to help build understanding of this specialist area of resource planning: workingtime-solutions.com
---
Other Corporate members include
---