ICHCA's Technical Panel is a core working body of ICHCA International, developing technical publications, guidelines and recommendations on a wide range of issues in cargo handling and operations, supporting ICHCA's Technical Advisory service to members and inputting to the Association's work at IMO and other regulatory bodies.
Four new working groups were established in 2018 following consultation with the ITP's 80+ members who represent cross-sectoral private and public-sector experience from the worlds of shipping, ports and terminals, logistics, inland transport, insurance and finance, equipment and technology.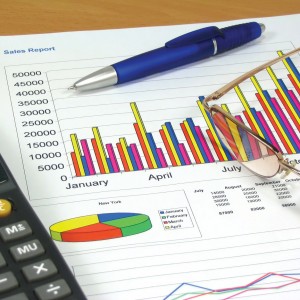 The new Supply Chain Incident Analysis & Reporting Team (SCIART) group is led by Bill Brassington. All ICHCA Members are welcome – and indeed invited – to join. Have your say in its programme.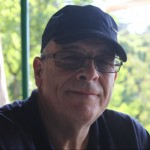 Bill Brassington, Director, ETS Consulting
Bill Brassington is an independent safety and security consultant in the freight supply chain with nearly 20 years' experience in the container industry. Bill joined P & O Containers as the global maintenance manager, before moving to GE SeaCo Services as engineering and technical services manager.
Bill has always played an active role in health and safety issues and became an active member of the International Organisation for Standardisation's Technical Committee 104 (freight containers) and is now the Chairman of the Sub-committee responsible for special containers (SC2). He also attends the IMO's Carriage of Cargos and Containers Sub Committee as an NGO technical expert.
For the last six years Bill has provided consultancy to the container industry and continues to play an active part in container and transport supply chain safety and security.
Technical Panel Working Groups