IAPH Updated bunkering safety checklists for liquified gasses as a marine fuel in a port now available
The International Association of Ports and Harbours (IAPH) Clean Marine Fuels Working Group has released updated bunkering checklists for fuels such as Liquefied Natural Gas (LNG), Liquefied Biogas (LBG) and Liquid Hydrogen (LH2).
The harmonized bunker checklists are designed for known bunkering scenarios and reflect the extra requirements on ports and terminals for alternative marine fuels bunker operations.  The intention is that the bunkering checklists can support a high level of quality and responsibility in such operations.
Within the set, there are Ship to Ship and Truck to Ship checklists.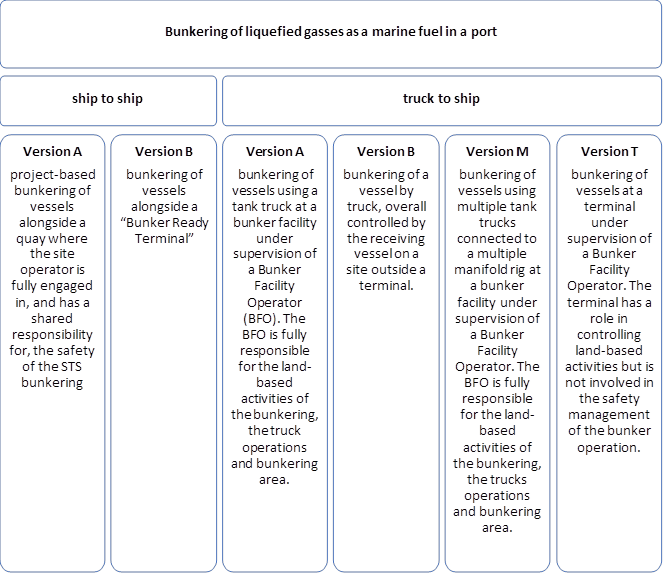 IAPH recommends that terminals should be sufficiently involved in the process to enable and ensure safe bunker operations at their berths.  The choice of which checklist to use should be based on the formal responsibilities of the terminal, which may depend on national or regional legislation.   For example if the formal role of the terminal includes certain responsibilities with respect to the STS bunker operation, STS bunker checklist 'A' would be the checklist of choice.  In a case where the terminal is only to be informed on which operational risk mitigation measures are to be taken during STS bunker operations, version 'B' would be checklist of choice.
These checklists are a safety tool on an operational level.  Strategic management systems are also essential to ensure safe bunker operations of liquefied gas as a marine fuel.
Download the checklists here