Innovation in Safety Award 2023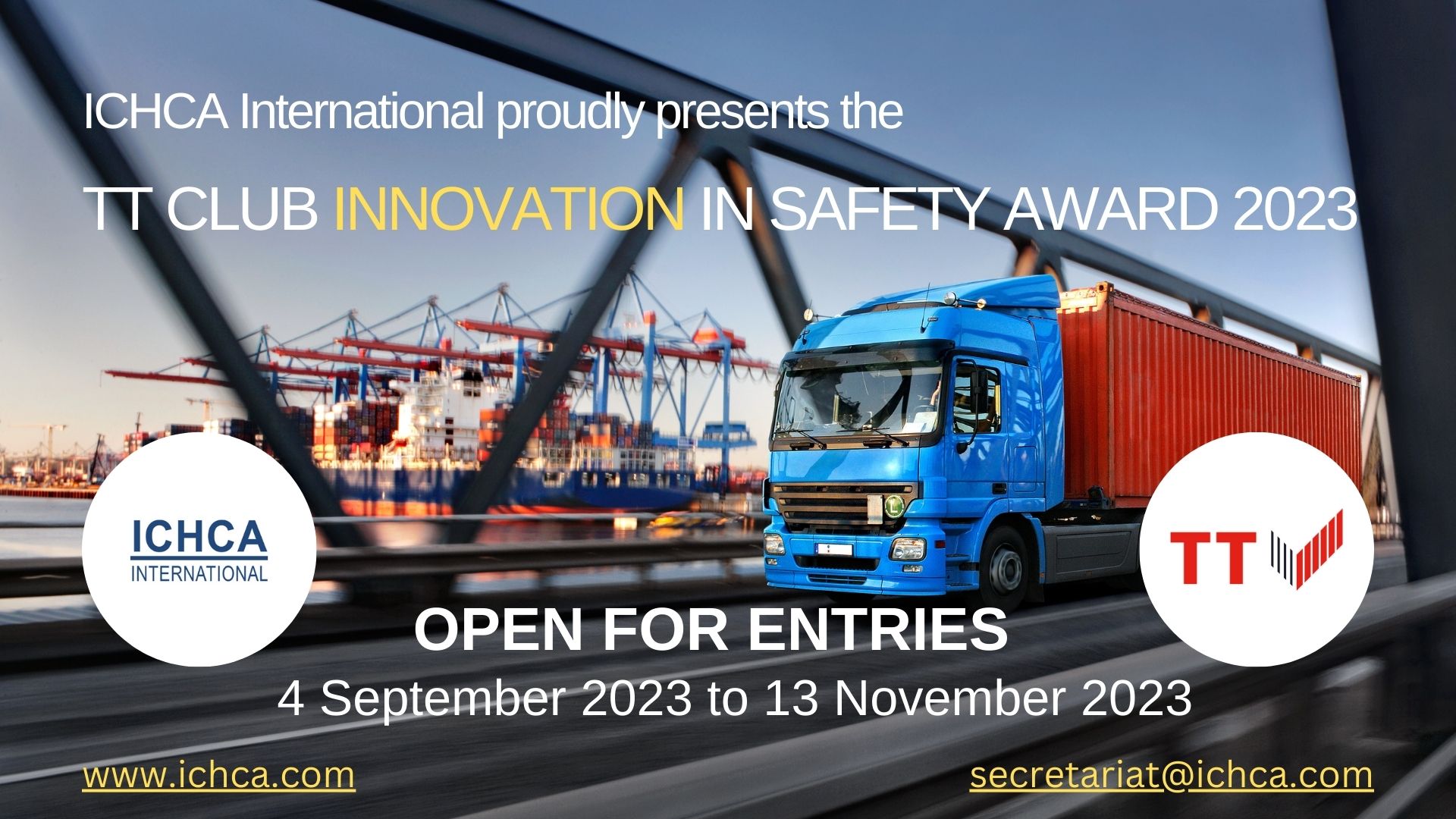 Now that entries are open for this year's Innovation in Safety Award, we would like to remind you of the 2022 finalists and their outstanding innovations as example of the wide array of safety solutions we look for!
First up, Intermodal Telematics BV's Tank container temperature monitoring system, allows people to monitor the condition of goods. This innovation addresses the challenge presented by the multimodal way of transportation of Dangerous goods, with hardware developed for ISO tanks and Rail Tank Cars.
Since launching more than 80,000 assets are now equipped with this solution. IMT's telematics solution provides the perfect example that digitisation is an added value in the logistics chain.
The IMT presentation can be found here: TT Club Innovation in Safety Award – FINALIST – IMT Temperature Alert System.mp4 on Vimeo)
If you would like to enter this year's award, please click the link below, where you can also find our full digest of previous entries: https://ichca.com/entering-the-tt-club-innovation-in-safety-award-2023