Innovation in Safety Award 2023 – profiling last year's winning entry!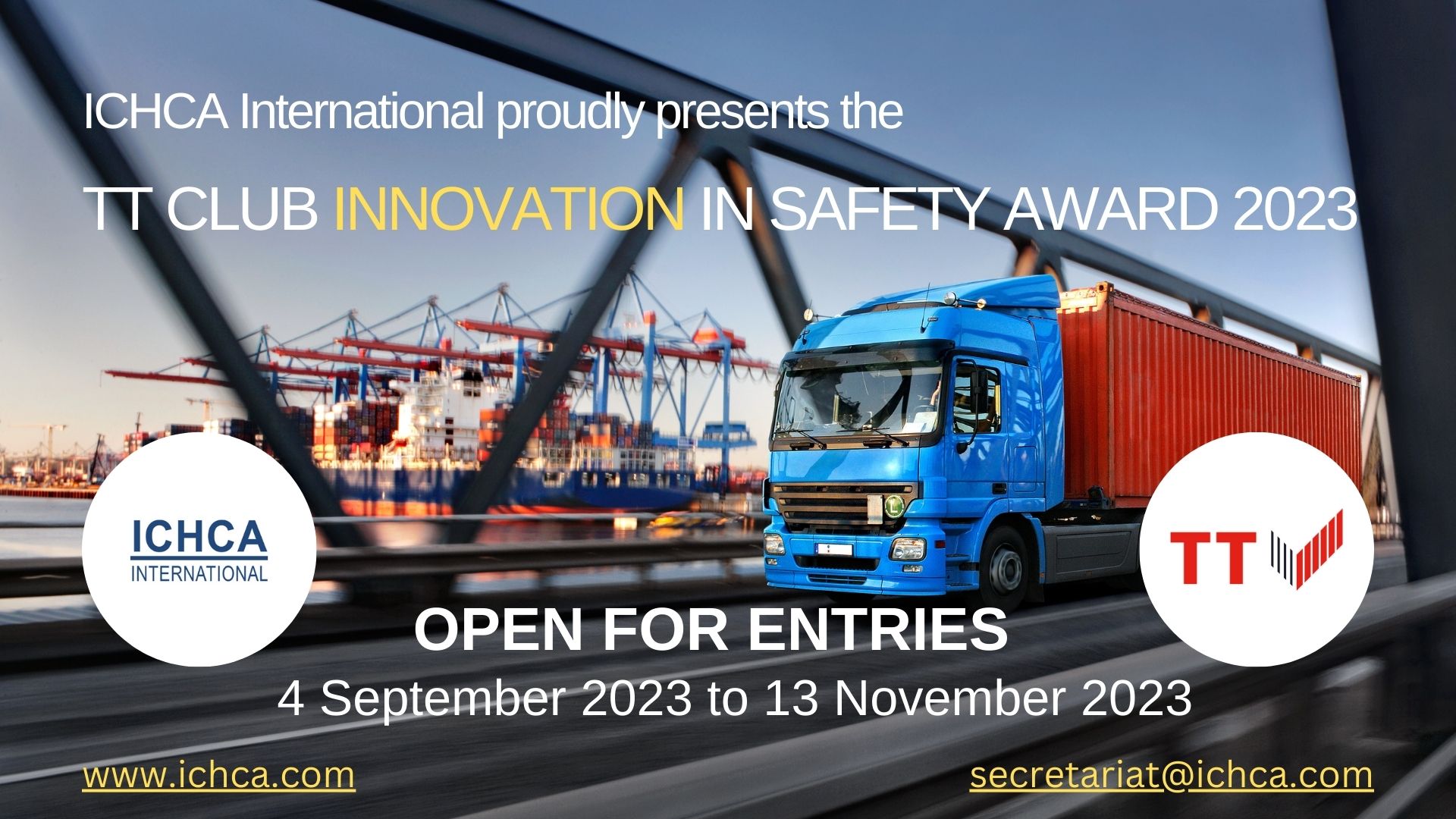 This week we would like to profile the 2022 winner of the Safety Award. 
A.P. Moller – Maersk
 successfully entered with the APMT Vessel Inspection App, developed to provide a digital platform for terminals to carry out vessel inspection, based on standardised questions that highlight crucial risk areas in this environment.
Since it's conception the app has been globally adopted by APM Terminals and has improved the effectiveness and quality of vessel inspection. Additionally, this digital tool has enabled this process to become paperless, benefitting the environment as well as the safety of workers and the terminal conditions.
To watch the winning presentation from last year's award, click the link below:
TT Club Innovation in Safety Award – WINNING presentation – APMT Vessel Inspection Tool.mp4 on Vimeo
If you would like to enter for this years award, please click the link below, where you can also find our full digest of previous entries: https://ichca.com/entering-the-tt-club-innovation-in-safety-award-2023