Less than one week to go! How to Innovate for Workplace Safety in Ports and Terminals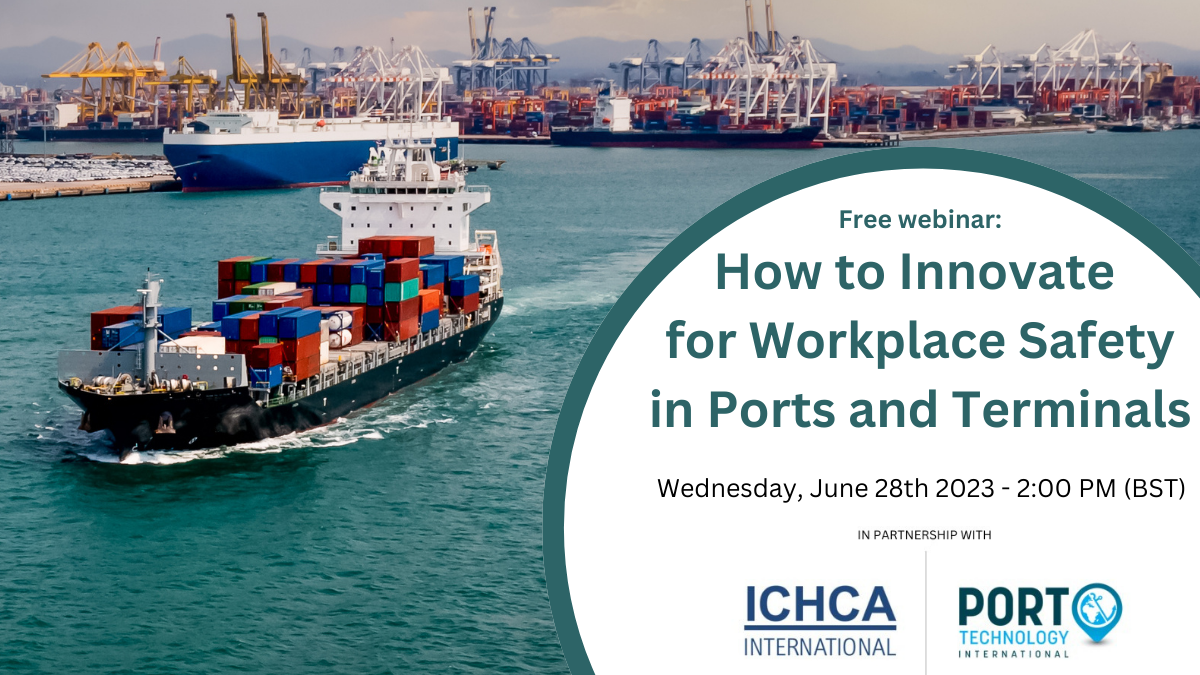 Less than one week until the FREE webinar on How to Innovate for Workplace Safety in Ports and Terminals – Wednesday, June 28th 2023 at 2:00 PM (BST)
Are you interested in workplace safety in Ports and Terminals?
Join us for a free educational webinar and hear from experts and industry professionals on:
What it takes to make that safety leap forward a success
How to bring people along with you and your innovation in safety
What safety innovation can be applied to
How to avoid costly missteps when trying to innovate
Why you can not afford to miss opportunities to get increasingly better at health and safety in your organisation
Where your next safety innovation leap could occur
Explore with us the range and types of safety innovation available to make your organisation more sustainable and help your people go home from work in the same condition that they arrived.
FEATURED SPEAKERS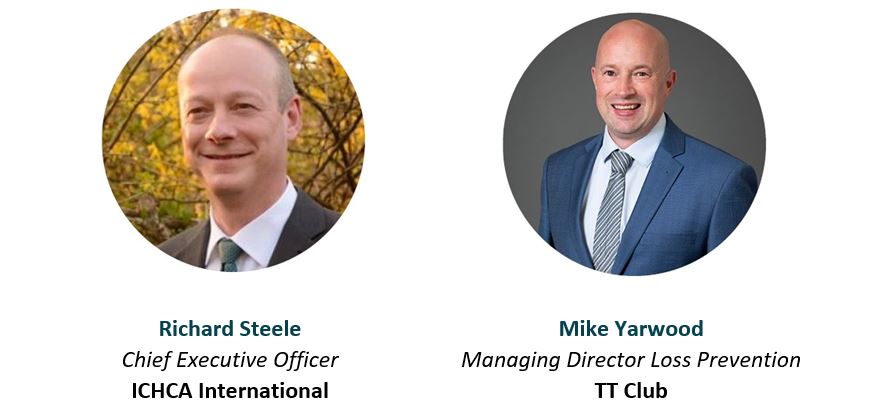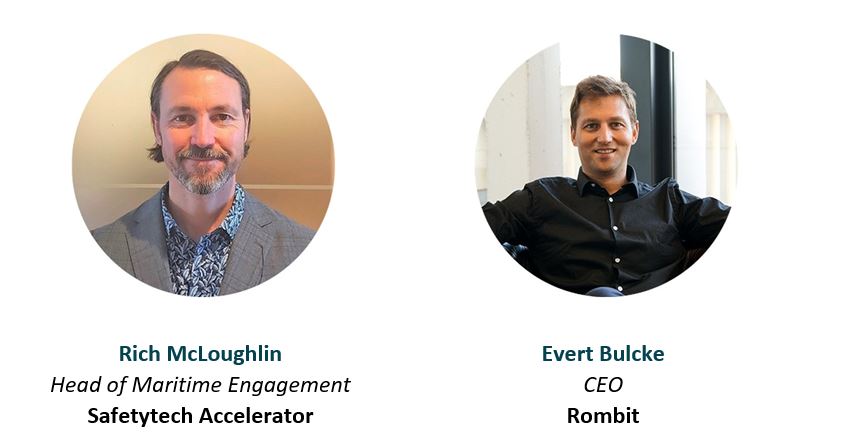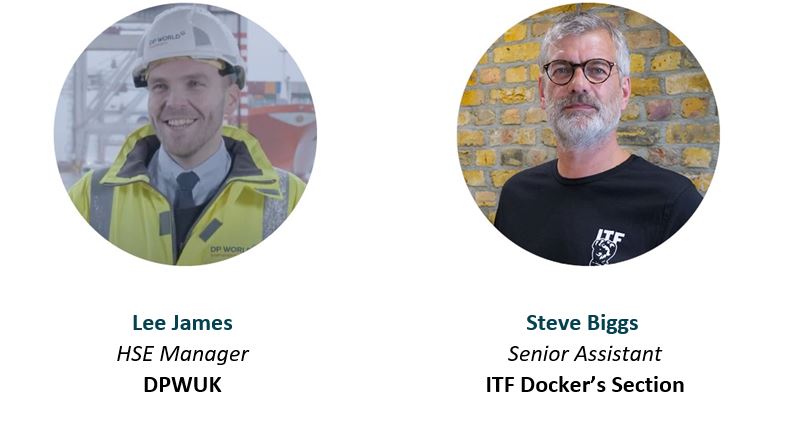 Wednesday, 28 June 2023 at 14:00 (BST)
If you're unable to attend live you can still register and watch the webinar back in your own time via On-Demand.