OPEN FOR ENTRIES NEXT WEEK….. TT Club Innovation in Safety Awards 2022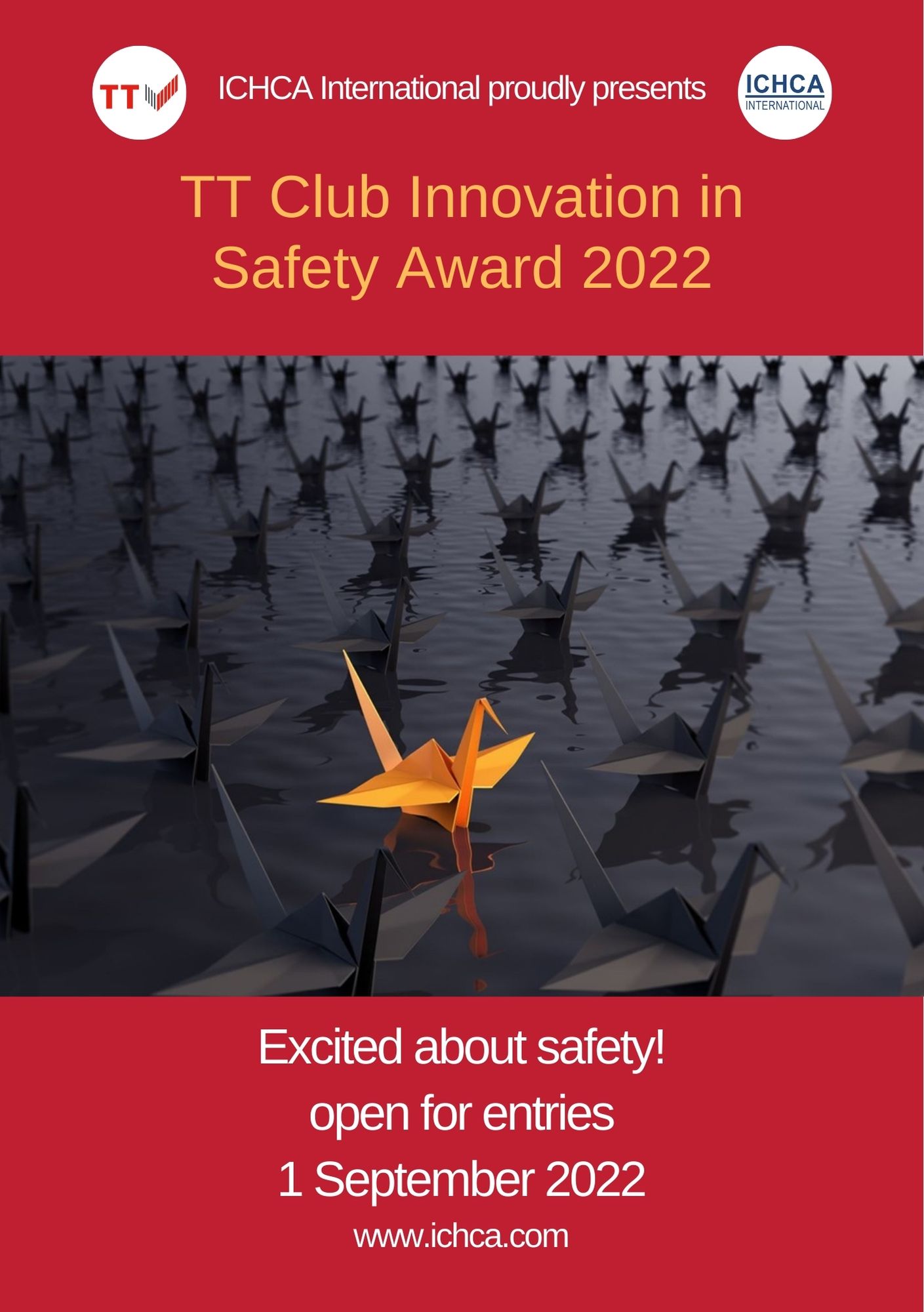 This award was set up with the purpose of celebrating safety innovation in the global freight supply chain. Award entrants are required to show that a product, idea, solution, process, scheme or other innovation has resulted in a demonstrable improvement to safety.
The 2022 will open to entrants on 1 September 2022!
Watch this space…..