Safety Innovator Interview: Arnaud Garcia, Adveez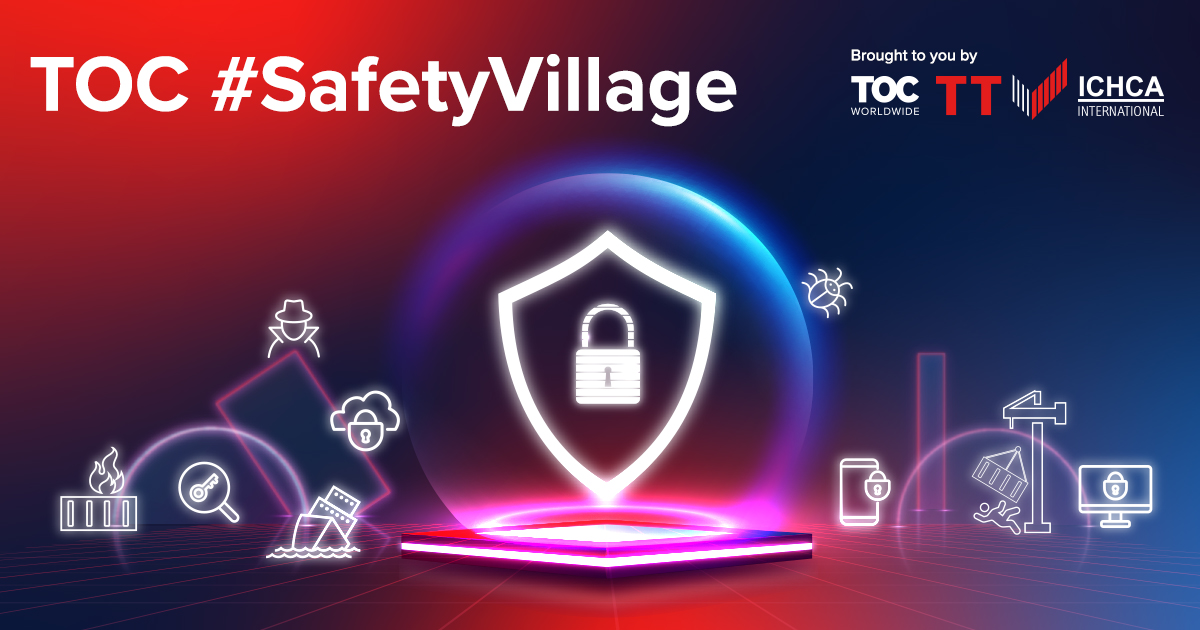 At TOC Europe next week, we'll be doing just that. Welcoming the industry's innovative solution providers to present and discuss the safety and security concerns that are keeping our industry awake at night.
One innovative solution provider, and entrant to this year's TT Club Innovation in Safety Award is Adveez, which has developed software to monitor and manage the fleet of vehicles during operation. Here, Arnaud Garcia, Business Development Manager at Adveez, talks about their fleet management tool and the industry's approach to innovation.
"[We] ensure that each vehicle acting on the terminal and working on the terminal is driven by the right person – because we have an access control technology embedded – and it's driven the right way. We try to avoid incidents, so we display a lot of data on driving behavior.
These kind of celebrations and events are really important to promote such a positive impact of innovation on our industry."
If you or colleagues are attending TOC Europe we would be thrilled if you would join us at the Safety Village and if you have any safety innovation projects or ideas you would be welcome to present in one of our safety topic sessions on the Safety Village Stage.
Click below to find out more about what you can expect when visiting the Safety Village at TOC this year…