Safety Innovator Interview: Chris Clark, CCO for CakeBoxx Technologies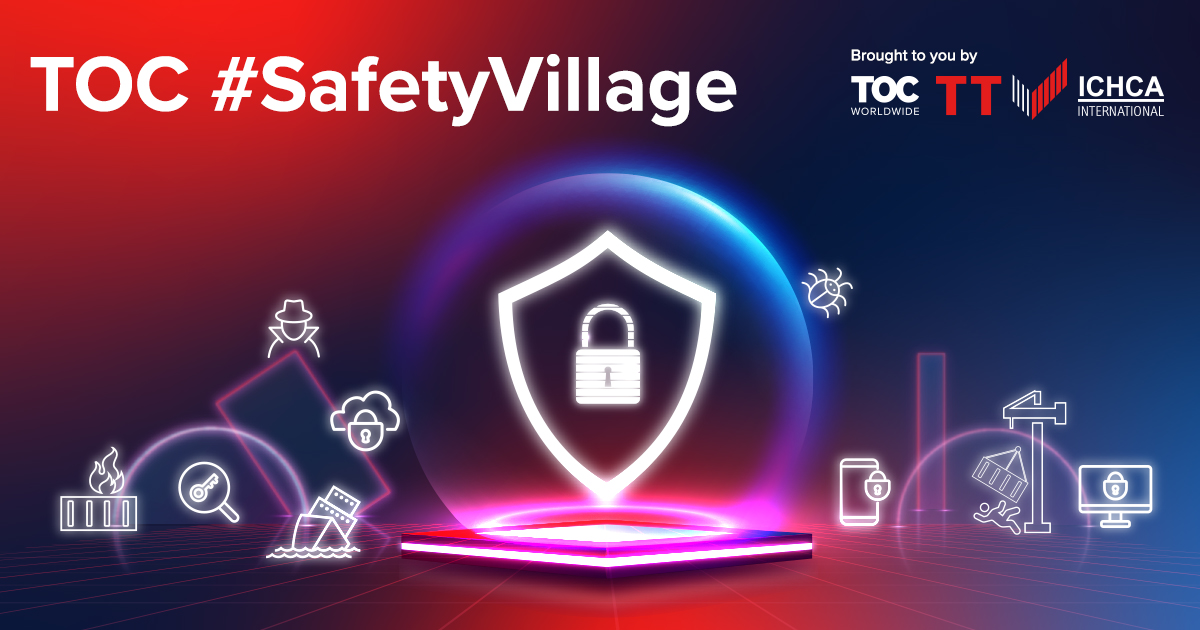 In the run up to TOC Europe, we're profiling companies that are working to develop innovative solutions to improve safety and security in the global supply chain.
Next, we hear from Chris Clark, CCO for CakeBoxx Technologies, who joined us to celebrate the TT Club Innovation in Safety Award in February. A previous entrant to the award, CakeBoxx Technologies has developed an innovative approach to containerised transport that seeks to change the way cargo is inspected and accessed by removing the need for doors.
"I think it's important for innovation to be put at the forefront of all companies, and companies should be aware of what's happening in the industry and be ready to embrace those changes and see how they integrate with their operations and the solutions that they produce."
If you or colleagues are attending TOC Europe we would be thrilled if you would join us at the Safety Village and if you have any safety innovation projects or ideas you would be welcome to present in one of our safety topic sessions on the Safety Village Stage.
Click below to find out more about what you can expect when visiting the Safety Village at TOC this year…