TT Club Innovation in Safety Award 2023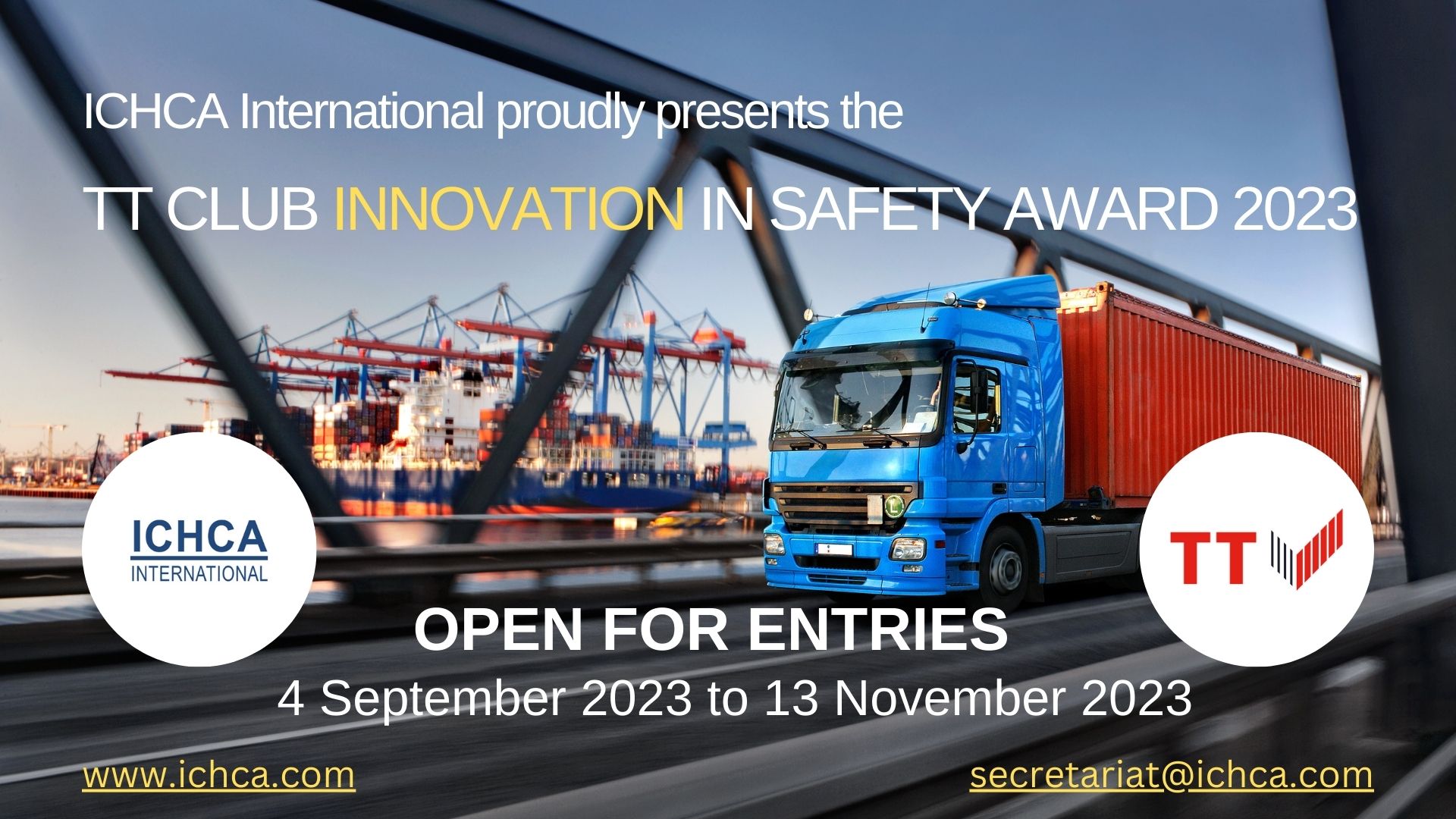 Continuing our profile of last year's finalists, NCB Hazcheck (Exis Technologies) entered with its real time Cargo Screening solution.
This tool was established for shipping lines to assist in identifying mis-declared or undeclared cargo. This early intervention allows Dangerous Goods teams to question shippers and arrange cargo inspections to prevent incorrect stowage of goods.
This detection system screens over 10 million requests a month and have reported that clear patterns are emerging where shipping lines are consistently identifying similar cargo types which are commonly undeclared or mis-declared.
The NCB Hazcheck (Exis Technologies) presentation can be seen here: TT Club Innovation in Safety Award – FINALIST – Existec Hazcheck Detect.mp4 on Vimeo
If you would like to enter this year's award, please click the link below, where you can also find our full digest of previous entries: https://ichca.com/entering-the-tt-club-innovation-in-safety-award-2023