What is on the agenda for the free webinar on Workplace Safety in Ports and Terminals?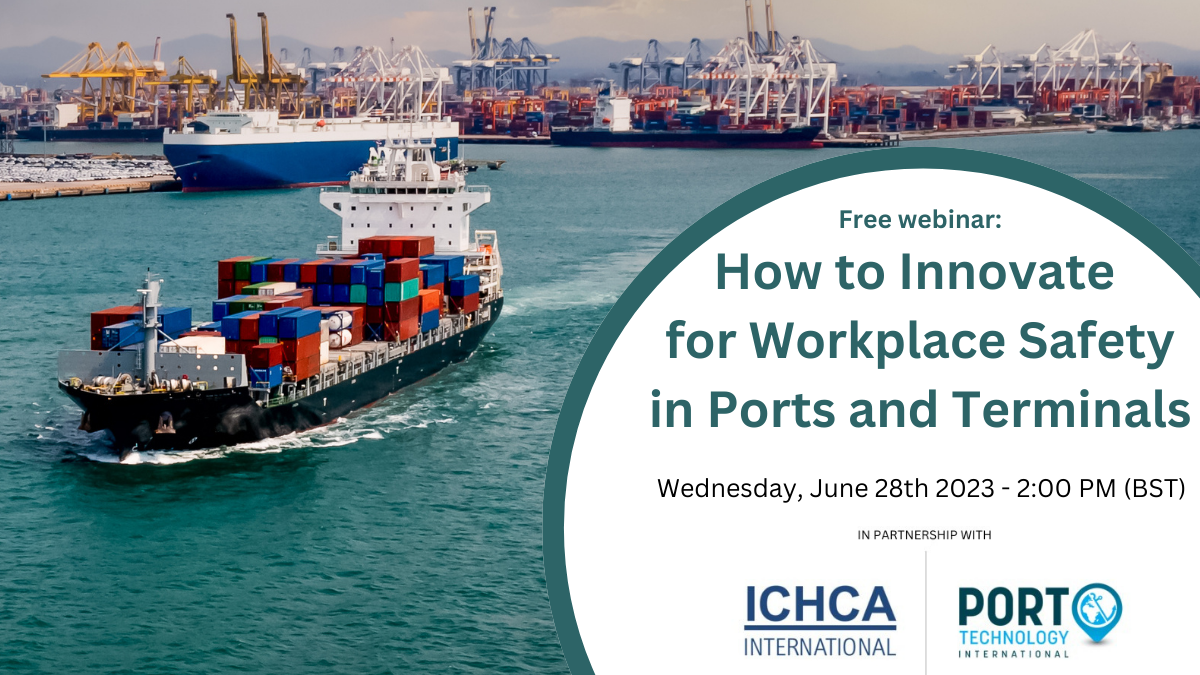 Do you know what is on the agenda for the FREE webinar on How to Innovate for Workplace Safety in Ports and Terminals?
This webinar will be a 60-minute webinar with a roundtable, presentation and Q&A session. Hear from terminal operators and workplace safety innovation providers on how to improve your safety performance through innovation.
What's on the agenda?
Introduction – Mike Yarwood (Webinar Moderator)
Why safety innovation matters
The Terminal perspective on safety innovation
How to make a successful safety innovation product and get it into the workplace
Safety innovation round table Q&A – using polls to make it more interactive
Summary and close
Wednesday, 28 June 2023 at 14:00 (BST)
We hope you can join us for this free educational webinar as to help get people home from work in the same condition that they arrived. Please feel free to share this with any colleagues you feel would benefit from attending this webinar.
If you are unable to attend live you can still register and watch the webinar back in your own time via On-Demand.