4 November 2019: Cargo Integrity and the CTU Code. An evening lecture
Cargo Integrity and the CTU Code
An evening lecture
Monday 4th Nov 2019
1730 for 1815 onboard HQS Wellington
Presented by: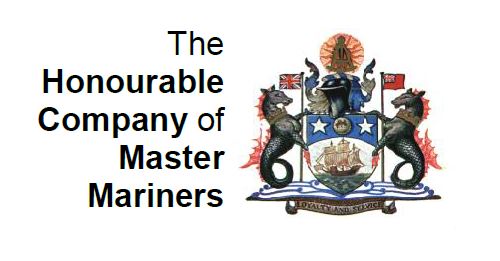 Mike Yarwood is a Senior Loss Prevention Executive having joined TT Club in October 2010, previously working in operational management roles within the logistics industry. Previous roles incorporated full responsibility in terms of budget, legislative, operational and health and safety compliance, dangerous goods safety advisor.
The TT Club is a Premium Member of ICHCA
This lecture looks at the Cargo Integrity and the role the CTU Code has to play in helping to avoid incidents such as major ships' fires which are happening at an alarming frequency along with many smaller incidents and the awareness campaign mounted by key players in the industry.
More details here: JIM_Flyer_HCMM_ICHCA_Nov19