Battery Safety Week – Day 2: Fire Industry Association Guidance on Li-Ion Fires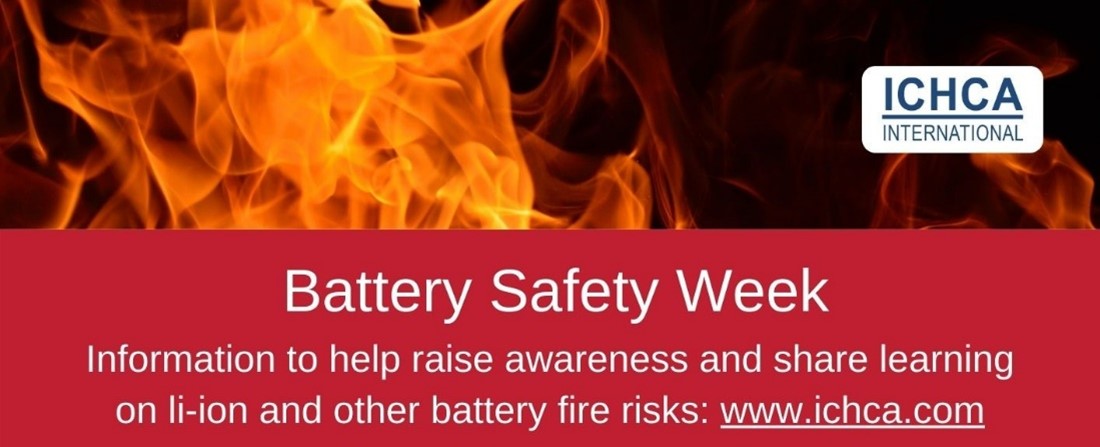 Continuing our week of sharing learning, raising awareness and encouraging discussion around Li-Ion battery safety, today's spotlight is on guidance produced by the Fire Industry Association.
Although not directed at the cargo supply chain per se, this document provides interesting background information.  It discusses gas detection (providing potential early means of warning), fire detection and various suppression and extinguishing approaches, including: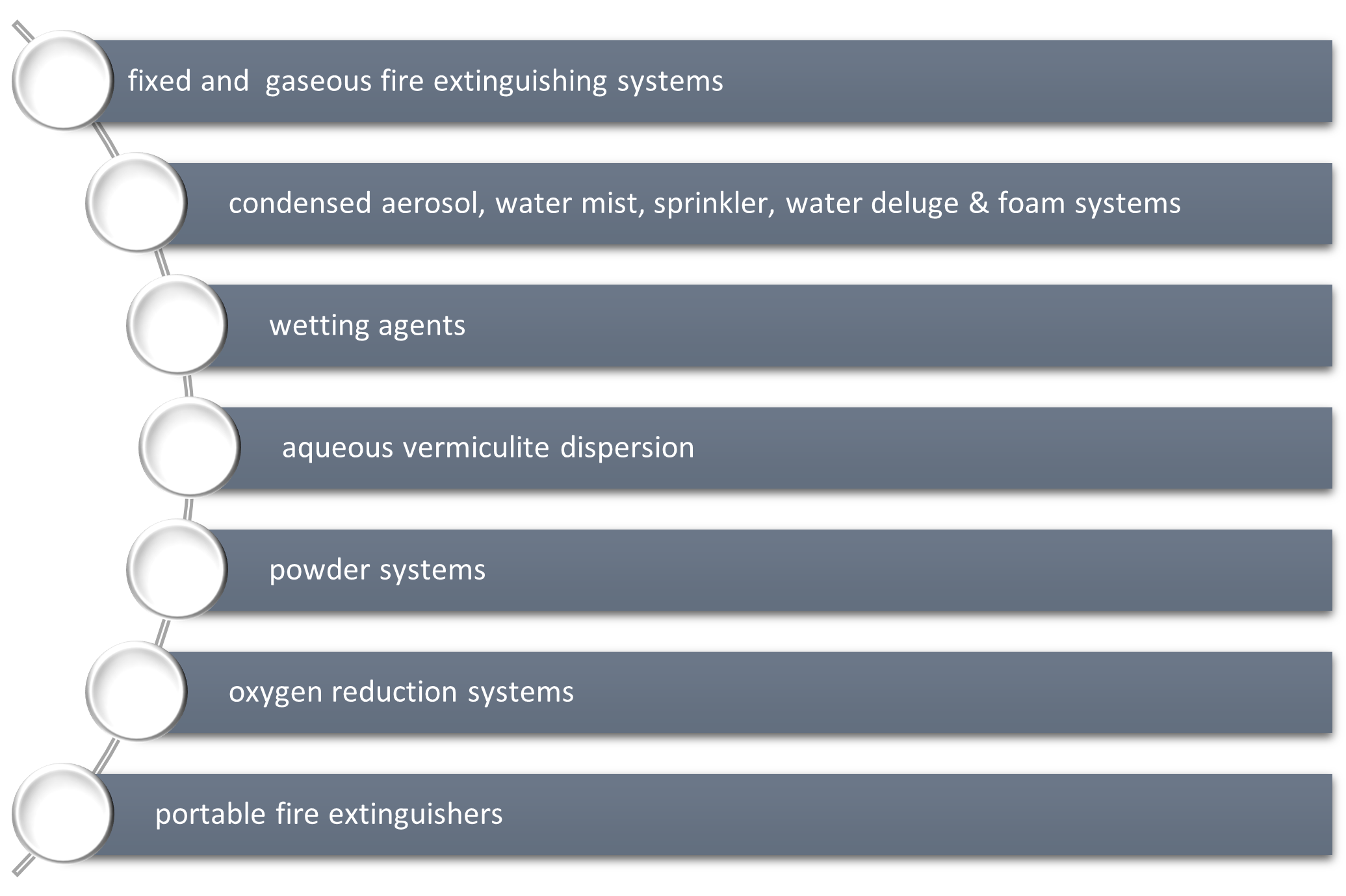 We are listening…
We are keen to hear from you about your experience and perspectives on this topic.  Do you have comments on the material that we have shared?  Do you have links to guidance that might help others in the industry to continually improve management of this risk.
Please send any comments, ideas, links or questions to secretariat@ichca.com
Video recordings
The video recordings of our Li-Ion webinar are still available on our web site on the following links:
Captain Randall Lund, Senior Marine Risk Consultant at Allianz Risk Consulting
Lithium-Ion batteries – fire risks and loss prevention measures in shipping
https://ichca.com/captain-randall-lund-lithium-ion-battery-cargoes-fire-risks-and-emergency-response-video
Cdt. Dirk Van de Velde, CO Health Safety, Security & Environment, Mediterranean Shipping Company
Carrying and handling electric vehicles – managing operational risk
https://ichca.com/cdt-dirk-van-de-velde-lithium-ion-battery-cargoes-fire-risks-and-emergency-response-video
Thomas Jahren, Distribution Manager (Europe & Asia), Bridgehill AS
Be better prepared for electric vehicle fires
https://ichca.com/thomas-jahren-lithium-ion-battery-cargoes-fire-risks-and-emergency-response-video-now
We are grateful to all of the organisations mentioned in this release who have demonstrated health and safety thought leadership by researching and releasing material intended for the benefit of the industry and its people.  References to external links, documents and web sites remain with the copywrite owners.
ICHCA International is not responsible for, and cannot guarantee the accuracy of, information on sites that it does not manage; nor should the inclusion of a hyperlink be taken to mean endorsement by ICHCA International of the site to which it points.