Transport Events Limited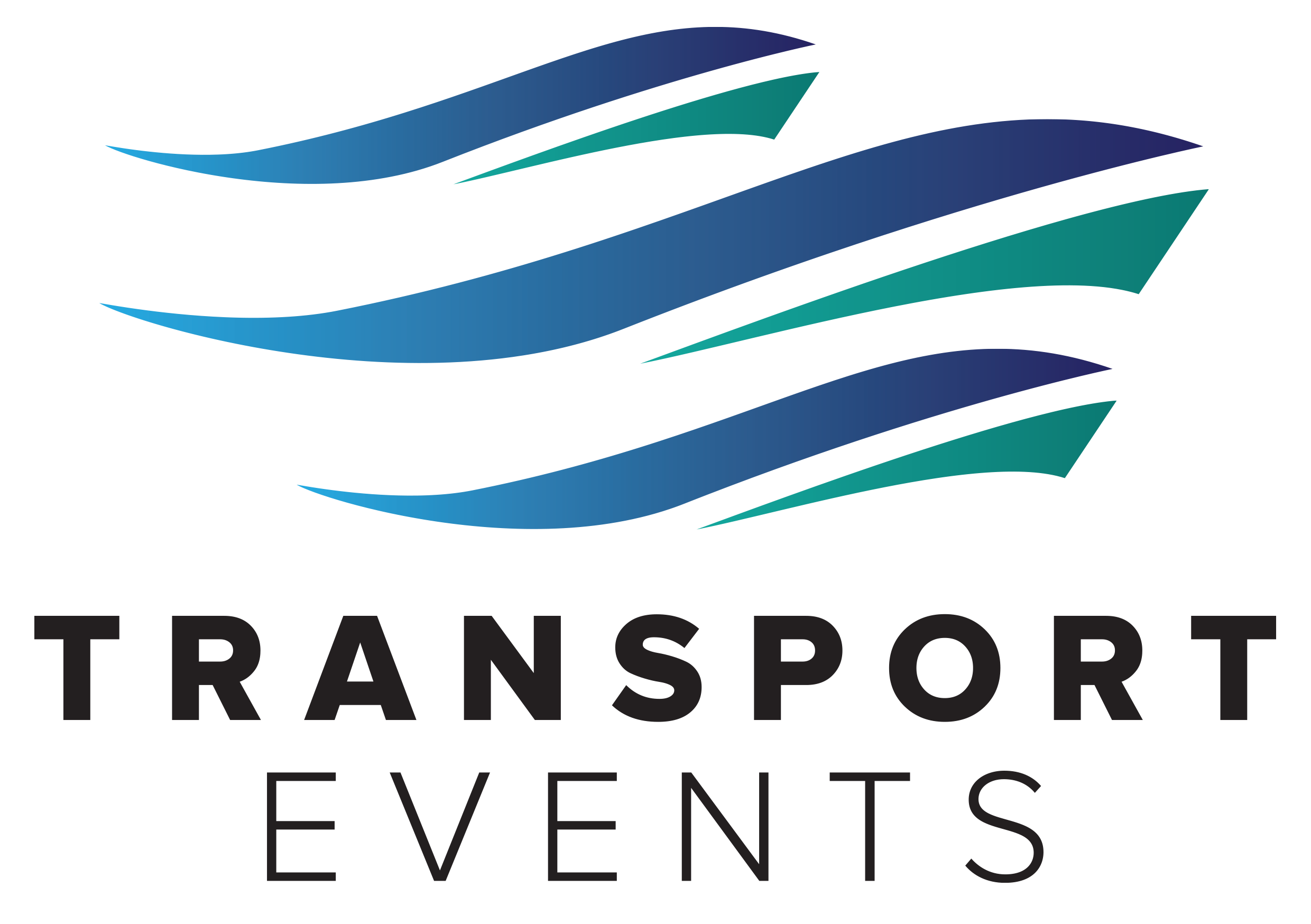 Established in 2001, Transport Events Limited owns and operates some of the biggest annual container ports, shipping and transport logistics exhibition and conference trade events in emerging markets across three continents in Africa, Mediterranean, Indian Ocean Islands; Middle East, Black Sea, Baltic Sea, Caspian Sea and ASEAN.
Transport Events has organised more than 180 successful annual and biennial market leading international maritime transport events in more than 80 countries since 2001.
Transport Events also produces regular market leading Webinar productions and has produced more than 70 market leading Webinars to date that were a vital source of market information particularly during the pandemic.
Transport Events has already confirmed its full schedule of events up to an including 2024.
For all our events locations worldwide and upcoming Webinar productions, please visit www.transportevents.com
---
---