Record Year of Entries for the TT Club Innovation in Safety Awards in 2021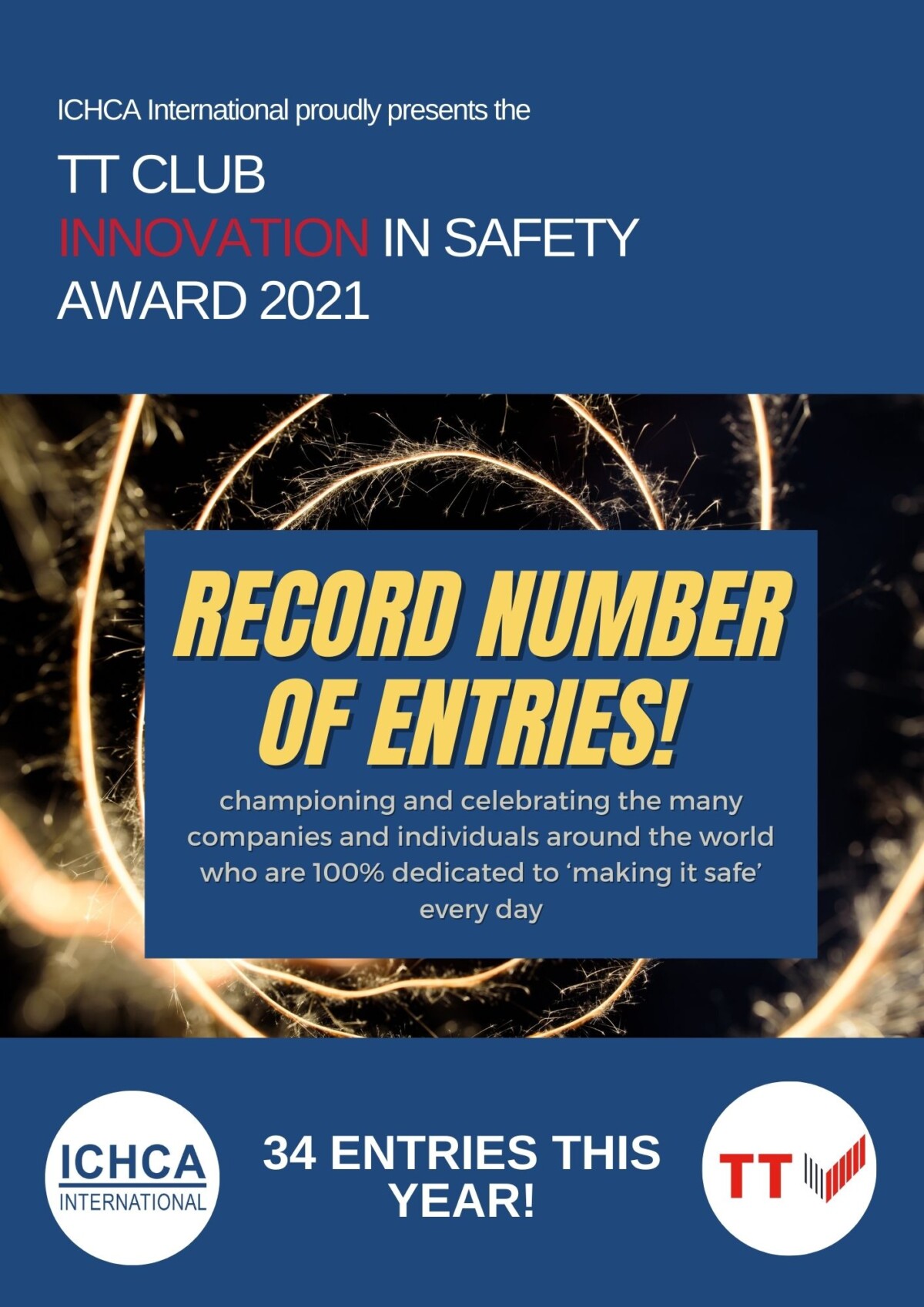 We are thrilled to report a record year of entries to the TT Club Innovation in Safety Award in 2021.
With over 50% more submissions than any previous year, the judges have an abundance of creative, innovative and thought-provoking content to consider.  The award was set up to celebrate safety innovation in the global freight supply chain, with entrants required to show that a product, idea, solution, process, scheme or other innovation has resulted in a demonstrable improvement to safety.  This Award shows that smart, dedicated people are working throughout the cargo handling world to improve safety and we are proud to be part of that endeavour.  Look out for the awards decision and ceremony in the new year!