Safety Innovator Interview: Michiel Gunsing, Founder at GBMS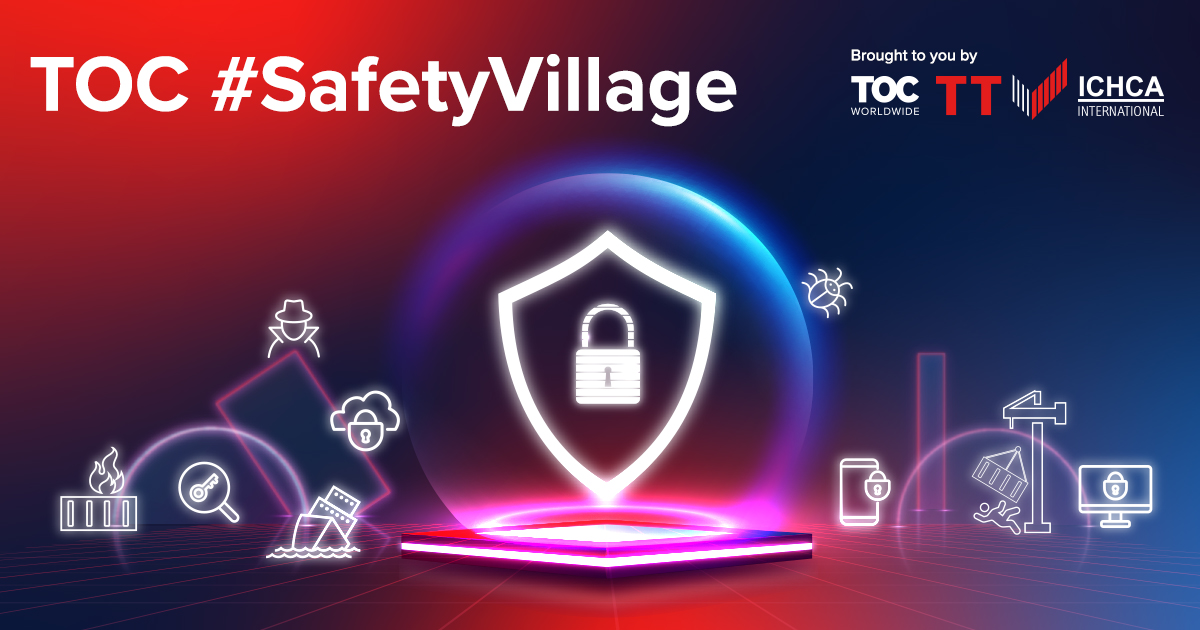 In February this year, we celebrated the cargo handling industry's best safety innovations at the TT Club Innovation in Safety Award!
Now, we have our sights set on TOC Europe and the Safety Village, where we will be running safety workshops and welcoming those working to make the industry safer and more secure to profile their innovations and ideas!
In the run up to TOC, let's hear from some of our industry's leading innovators speaking about their technology and the importance of innovating for a safer supply chain.
Starting with: Michiel Gunsing, Founder at GBMS. GBMS has developed the SensoriumC system, which evaluates racking loads, corner post loads, lashing tension and many more parameters in real-time to keep the crew onboard informed at all times.
"The Safety Village and Safety Awards are very helpful to announce to the public what's happening in safety development. For us, it's a great opportunity to showcase our product and show the industry what's possible. […] You have to show what is possible. And sometimes the solutions are very simple, we don't have to do very difficult things to become a safer world."
If you or colleagues are attending TOC Europe we would be thrilled if you would join us at the Safety Village and if you have any safety innovation projects or ideas you would be welcome to present in one of our safety topic sessions on the Safety Village Stage.
For more information about TOC Europe click: Safety Village at TOC Europe 2023 (tocevents-europe.com)