The Cargo Integrity Group of Seven Updates its Container Safety Guidance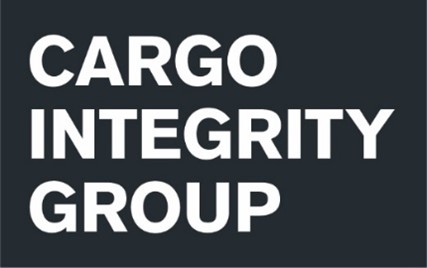 The need for increased integrity in the global supply chain persists. The Cargo Integrity Group has updated its Quick Guide to the CTU Code and once more urges all involved in intermodal container transport to pay heed.
The multi-faceted group of originally five, now seven industry organisations, produced a Quick Guide to the IMO/ILO/UNECE Code of Practice for Packing of Cargo Transport Units (CTU Code) some two years ago.  The Quick Guide is designed to assist those responsible for packing containers and accurately declaring details of their contents to abide by the often-complex regulations contained in the voluminous CTU Code itself.  There is also a useful Checklist of actions required by packers and shippers of containers.
The Group believes that awareness of the CTU Code is pivotal to achieving safe and secure transport and has followed up the Quick Guide's publication with provision of its full text in Arabic, Chinese, English, French, Russian, Spanish and Italian.  An update has now been made available, taking account of feedback, and is downloadable for free CTU Code – a quick guide | Safe container packing practices for the global supply chain (ttclub.com)