ICHCA applies to join United for Wildlife campaign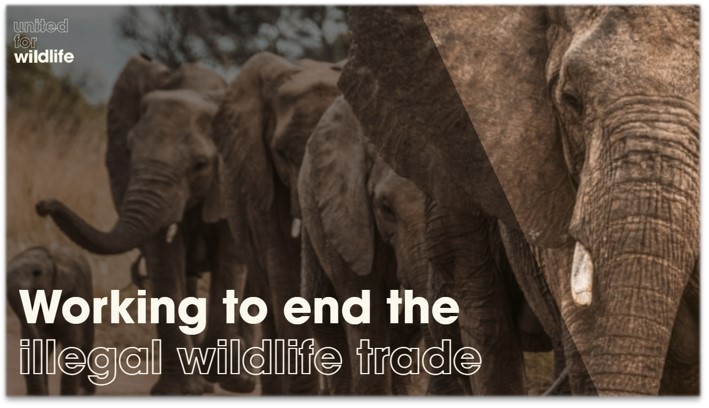 With the enthusiastic support of the Board, ICHCA International has formally applied to be part of the United for Wildlife campaign, seeking to join a number of the world's largest port, terminal and shipping organisations in protecting our shared natural world.
The illegal wildlife trade is organised crime on a global scale, devastating wildlife and pushing some of the world's most iconic species like elephants and rhinos towards extinction.
This criminal trade is estimated to be worth up to $20 billion annually as poachers and traffickers illegally trade wildlife and wildlife body parts, such as rhino horn, ivory, pangolin scales or tiger parts, among many others.  This illegal trade is a major threat to global biodiversity and human health, and is linked to money laundering, corruption and extreme violence, as well as the trafficking of drugs and weapons.
United for Wildlife fosters global collaboration in the private sector to stop the trafficking of wildlife products.  It does this through Financial and Transport Taskforces that bring together some of the world's largest businesses in the transport and financial sectors to break the chains of the illegal wildlife trade.