ICHCA Welcomes Transport Events Limited as New Member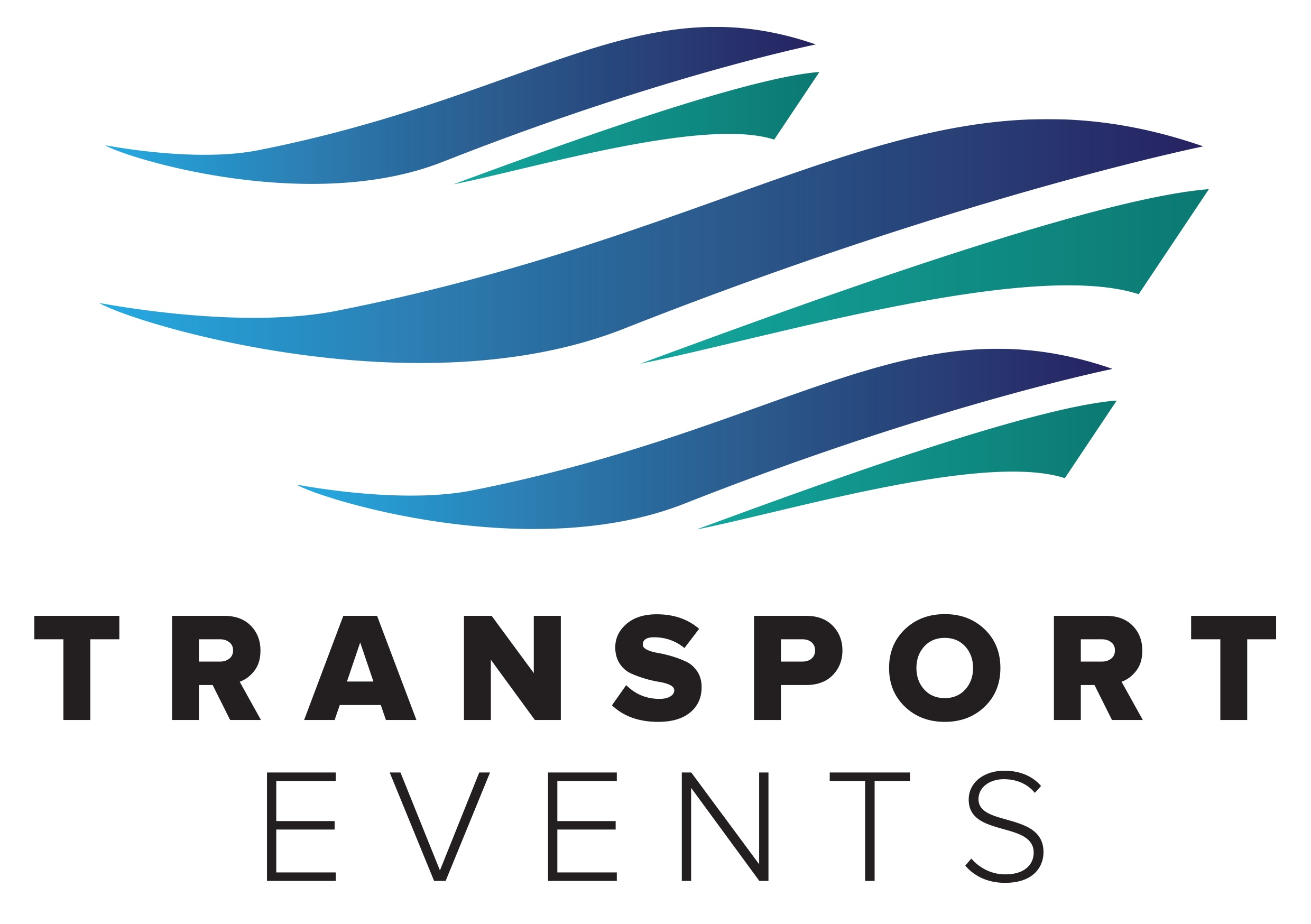 The global association representing cargo handling companies, ICHCA International (ICHCA) is delighted to welcome Transport Events, the organisation responsible for coordinating some of the largest trade events in the industry as a new member.
This new partnership has been welcomed by both parties as a framework to support their mutual interest in the dissemination of knowledge, best practice and commentary on the challenges and issues facing the global cargo handling community.
In welcoming the new member, Richard Steele, ICHCA International's CEO stated, "Co-operation with key industry organisations is critical to the safe and efficient performance of today's increasingly complex supply chains.  At ICHCA we remain committed to our efforts to improve safety, security and sustainability and with the help of Transport Events Limited, we can continue to spread our key messages, across Africa, Asia and Europe.