Member Event: Smart Digital Ports of the Future North America, 5 & 6 December 2023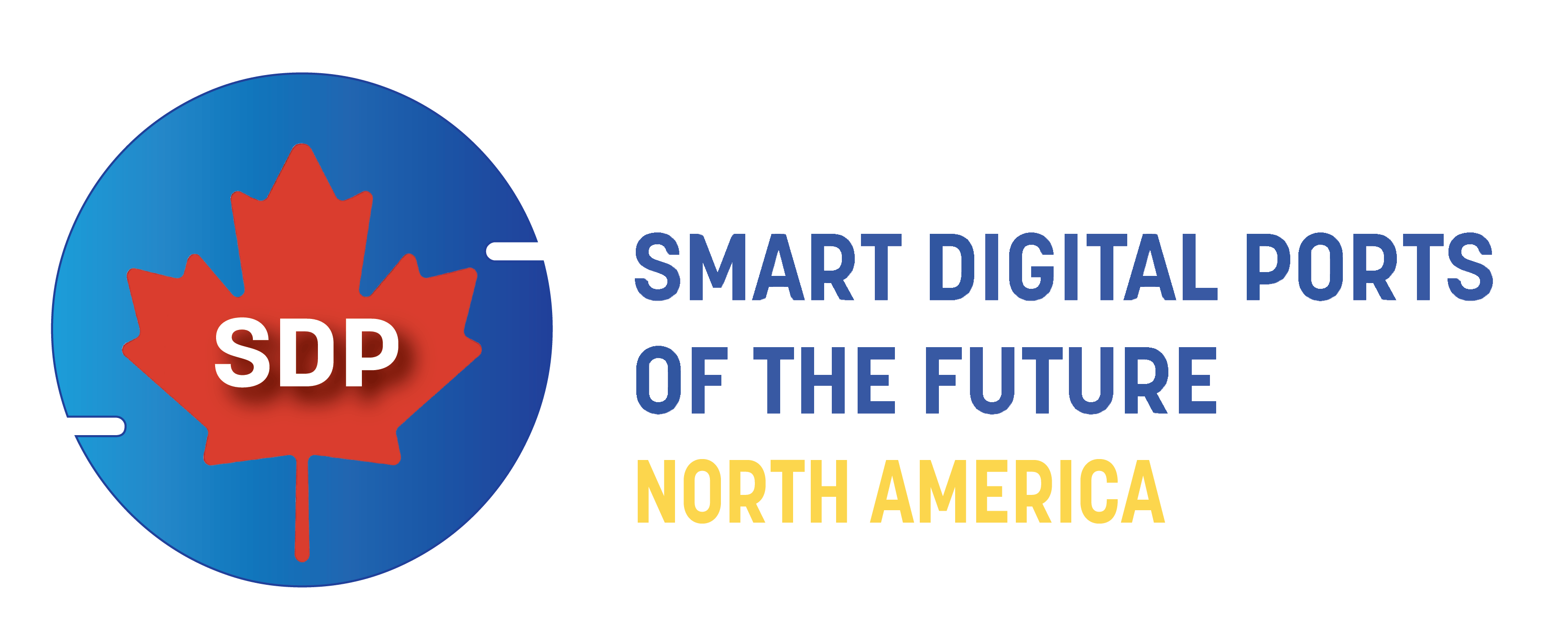 Our member Port Technology International (PTI) is thrilled to announce the highly anticipated Smart Digital Ports of the Future North America 2023 conference, coming to the beautiful city of Halifax – Nova Scotia, Canada, in collaboration with Halifax Port Authority!
PTI invite you to save the date for this groundbreaking gathering as they aim to revolutionise the future of ports.
Smart Digital Ports has been hosted in Europe for seven years and has become the leading hub for all things port digitalisation, innovation and technology. Our conference has a history of being the most prominent hub for knowledge sharing and networking for Europe's leading ports, which is why we're super excited to be launching our North American edition.
Smart Digital Ports of the Future North America 2023 is set to be the premier platform for industry leaders, innovators, and visionaries to connect, collaborate, and shape the digital transformation of the maritime industry. This event will serve as a catalyst for knowledge sharing, networking, and exploring cutting-edge technologies driving port optimisation, efficiency, and sustainability.
The two-day conference will mark the first Port Technology International event in Canada, partnered with Halifax Port Authority.
What you can expect…
Thought-Provoking Keynotes: Gain insights from influential speakers who are at the forefront of digitalisation, sharing their expertise, experiences, and visions for the future. (C-Level figures)
Engaging Panel Discussions: Participate in interactive sessions around topics such as Digital Twin Technologies, IoT, Sustainability Through Digitalisation and Smart Container Technology that delve into the latest trends, challenges, and opportunities within the industry. Engage in meaningful discussions with fellow attendees and experts.
Showcase of Innovative Technologies: Discover a vast array of solutions and technologies exhibited by leading companies, offering practical applications and transformative possibilities for port operations.
Networking Opportunities: Connect with a diverse and influential community of professionals, including port authorities, terminal operators, government representatives, technology providers, and consultants. Forge valuable partnerships, share best practices, and build lasting relationships.
Social Events: Unwind and network in a relaxed atmosphere during our carefully curated social events. Experience the unique cultural offerings of Halifax, fostering connections beyond the conference walls.
Follow the link for further details: –   https://sdp-northamerica.ptievents.com/
If you have any questions or are interested in registering, email: secretariat@ichca.com