Yardeye GmbH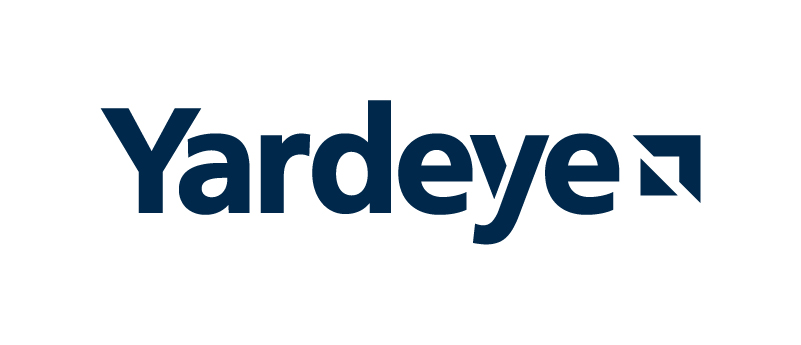 Our Statement: "Zero Suspended Load Accidents  and full performance operation for all intermodal terminals world wide".
Efficiency and safety are the top priority of our efforts – we want to maintain the highest quality standards while continuously increasing customer satisfaction with our products and services.
Yardeye GmbH is a young organization that operates internationally with a focus on port automation and safety for container terminals. As a modern technology company, Yardeye GmbH implements innovative radar and radio solutions to increase safety and efficiency in container terminals for customer projects worldwide. We work in an consultative and solution-oriented manner with customers at all levels of the supply chain.
---
Other Corporate members include
---