Open hatch ship operator G2 Ocean joins ICHCA as part of its commitment to safety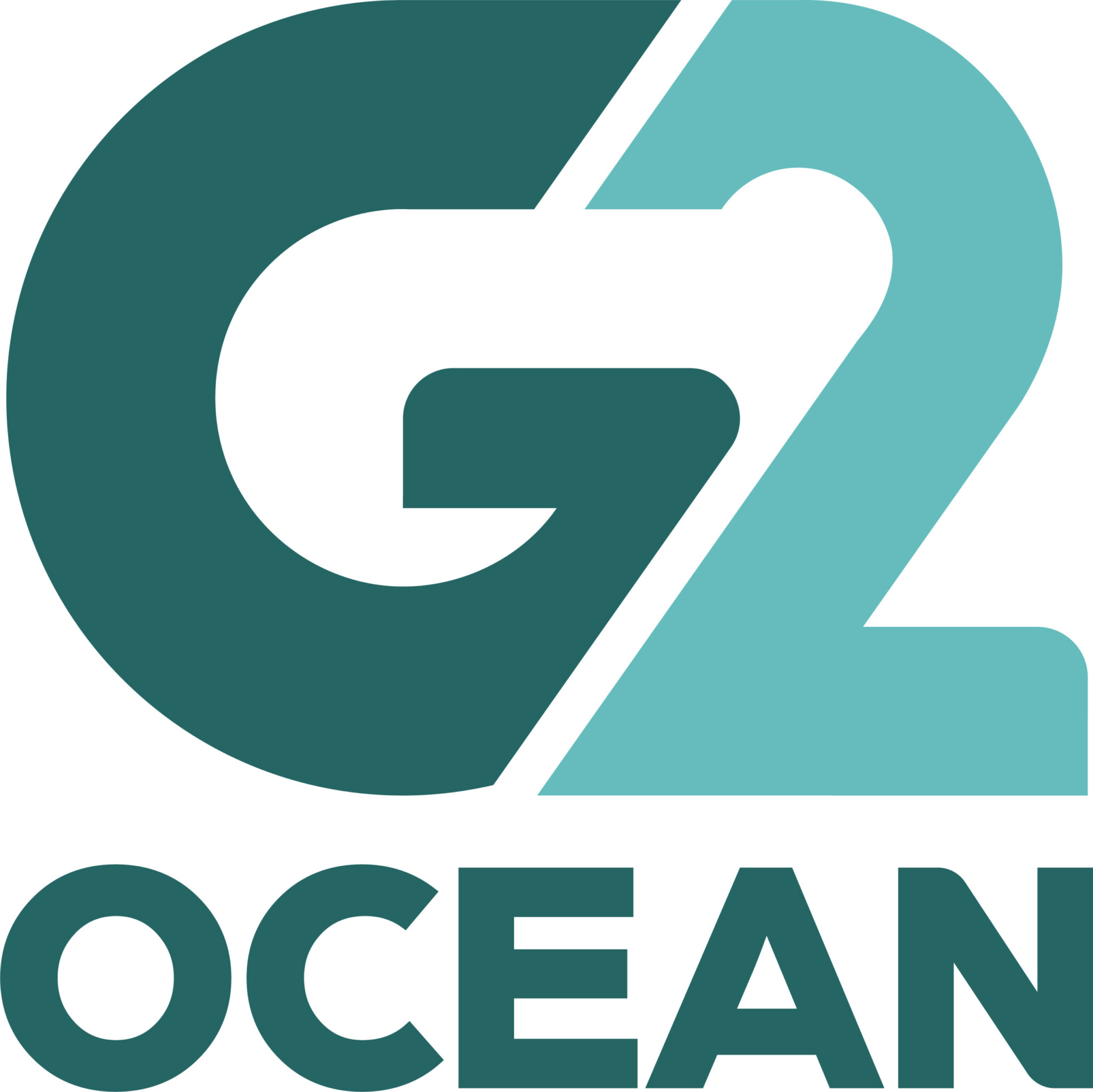 Global cargo handling association announces a new member from the key ship owning community.  Gearbulk and Grieg Maritime joint venture, G2 Ocean is seeking to share with, and learn from ICHCA's extensive network to improve safety for those in both the shore-side and sea-going workforce.
In pursuing its primary mission to improve the safe working environment of all those handling cargo throughout the international maritime supply chain ICHCA encourages all infrastructure owners and operators to engage in constructive dialogue.  As such the news of a new member of the statue of G2 Ocean, controlling as it does one of the largest fleets of open hatch ships in the world, is of considerable significance to the advancement of safety standards at the ship-shore interface.
"Once more the addition of a member to ICHCA which has an avowed commitment to safety and is proactively investigating the mechanics of day-to-day improvements is cause for celebration," said Richard Steele, ICHCA's CEO.  "The fact that the additional member is a vessel owner of such size and influence in major maritime commodity trades is more reason for approbation."