Pest Week – Day 3: Guidance from PACER Plus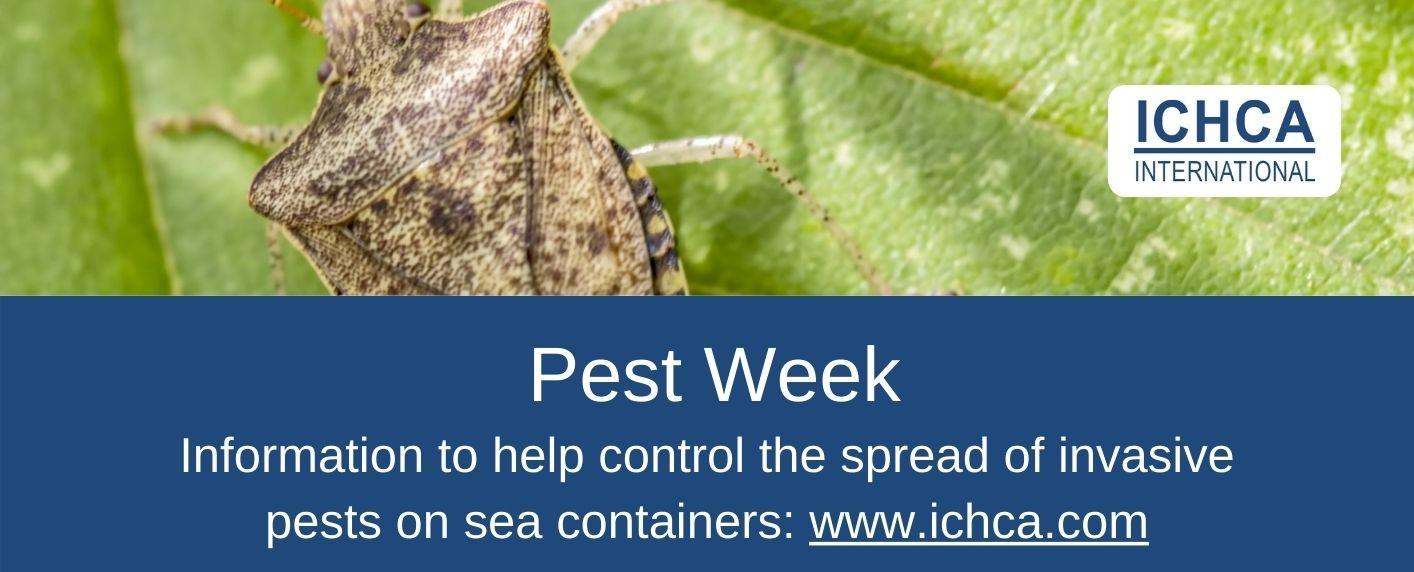 PACER Plus is a landmark agreement connecting the Pacific region through trade and development.  Within a far-ranging remit PACER Plus has produced a series of three concise posters addressing the need for effective bio security.  The material complements the Code of Practice for Packing Cargo Transport Units (CTU Code).
Why are clean sea containers important?: lists four focus species and their infestation methods, including the extraordinarily named "Yellow Crazy Ant", alongside transmission methods by soil and seeds. https://pacerplus.org/resources/public/importance-of-clean-sea-containers-fact-sheet/download/m7qiypvp6hqs/3-v2.-Why-Are-Clean-Sea-Containers-Important-Fact-Sheet.pdf
Background Information:
World food security and biodiversity is at risk from contaminating pests.  Plant pests and diseases are responsible for the loss of up to 40% of global food crops and trade losses exceeding $220bn annually.  The UN Commission on Phytosanitary Measures' expert Focus Group and Industry Advisory Group are looking at potential pest contamination on sea containers.  In particular: container exterior and interior cleanliness, cargo cleanliness as well as risks of pest contamination in the international containerized supply chain.  ICHCA is part of the Industry Advisory group.
Following on from the successful international sea container conference last week, we are taking the opportunity to promote current guidance and information from various sources that address the management of invasive pest risk.