Pest Week – Day 1 : The North American Sea Container Initiative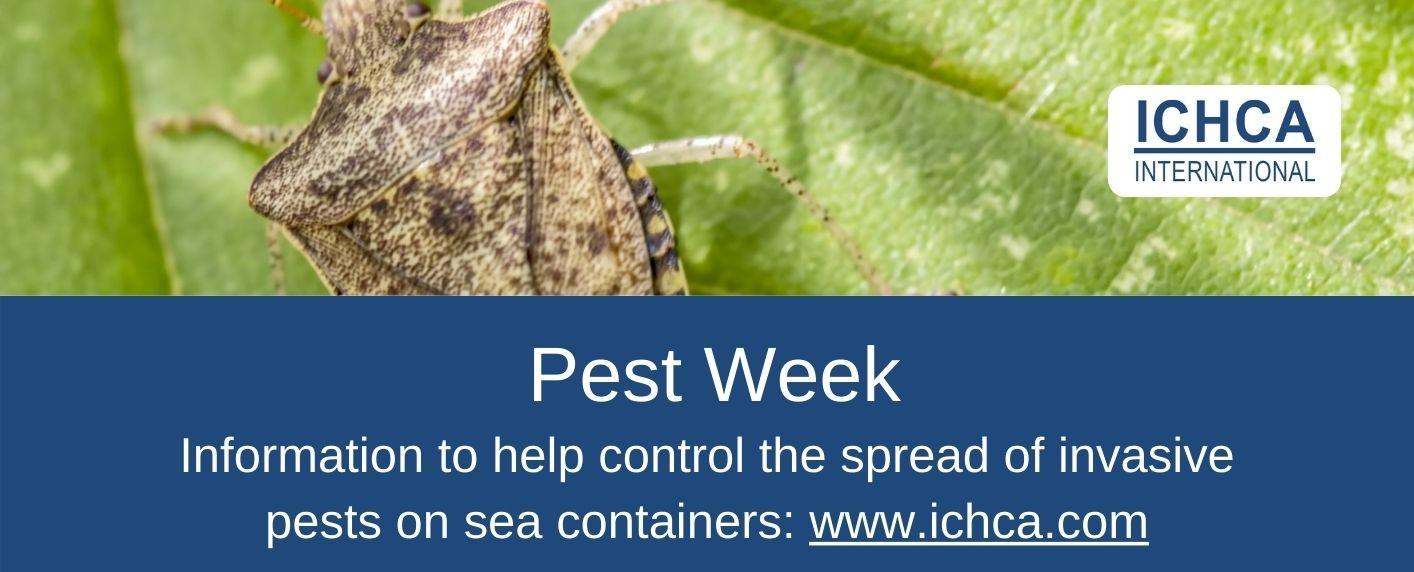 World food security and biodiversity is at risk from contaminating pests.  Plant pests and diseases are responsible for the loss of up to 40% of global food crops and trade losses exceeding $220bn annually.
The UN Commission on Phytosanitary Measures' expert Focus Group and Industry Advisory Group are looking at potential pest contamination on sea containers.  In particular: container exterior and interior cleanliness, cargo cleanliness as well as risks of pest contamination in the international containerized supply chain.  ICHCA is part of the Industry Advisory group.
Following on from the successful international sea container conference last week, we are taking the opportunity to promote current guidance and information from various sources that address the management of invasive pest risk.
Today's content is produced by: The North American Sea Container Initiative
The initiative by the United States Department of Agriculture and the Canadian Food Inspection Agency, aims to protect North American agriculture, forestry and natural resources against the introduction of invasive pests and diseases.  Working with industry, they have developed guidance for cleaning and inspecting sea containers.  This guidance complements the International Maritime Organization's Code of Practice for Packing Cargo Transport Units (CTU Code).