Peel Ports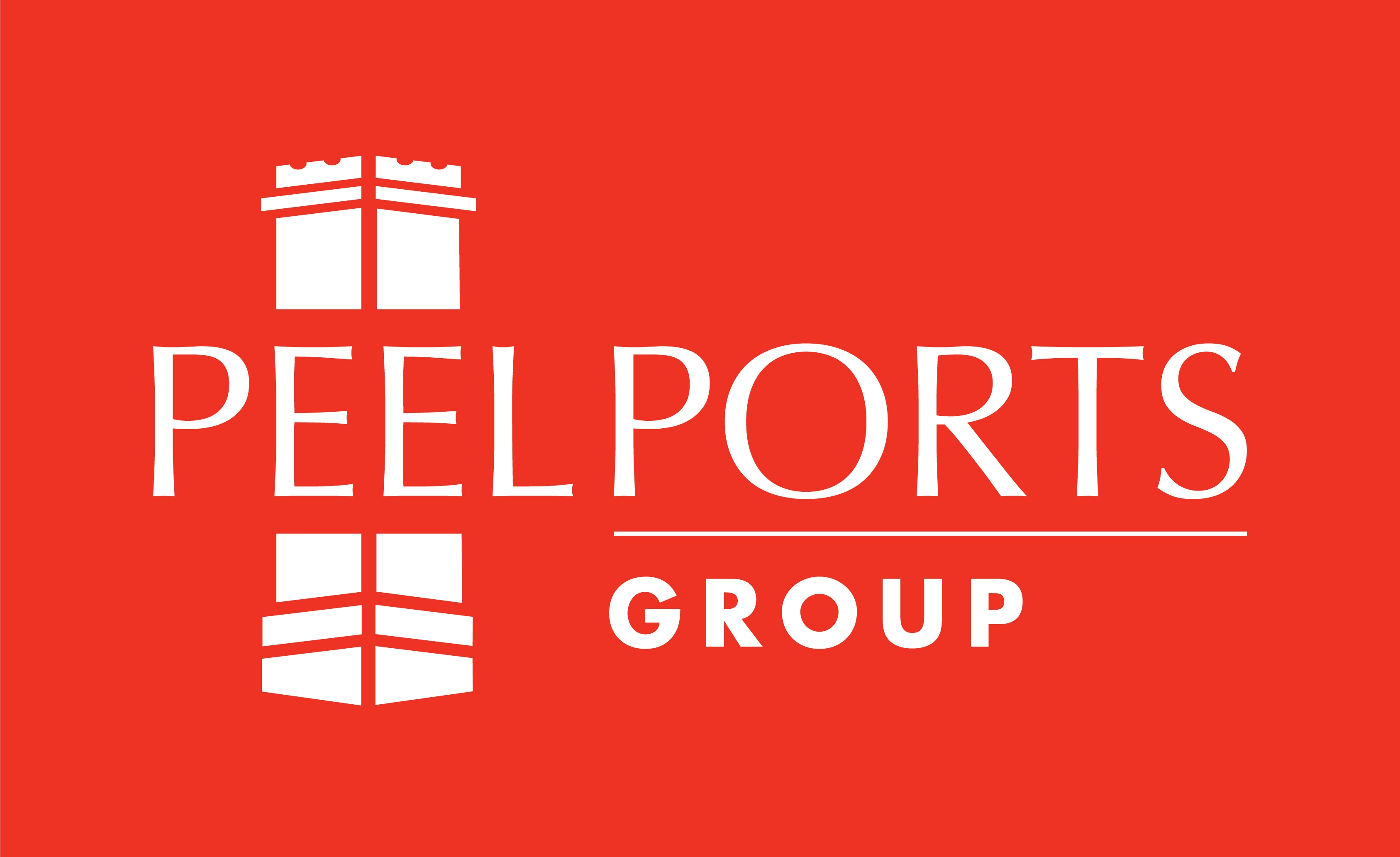 We all have opinions and we all deserve to be heard. At Peel Ports we're great believers in talking to as many people as possible before coming to any decision. Especially when it affects everyone's future success.
That's why, before we even put pen to paper with our twenty year Strategy for Growth, the core of our Mersey Ports Master Plan, we took the time to do more consultation than we've ever done before. From colleagues to communities, port users to planning bodies, stakeholders to customers.
This is the most adventurous and forward-thinking strategy for port growth and development we've ever undertaken. So we want to do it right. Not just for us. For you, too.
---
Other Corporate members include
---